Mind maps
Brainstorming ideas for a project? Taking notes in a meeting? Visually map out your ideas to boost your organization and ability to think creatively.
Discover mind maps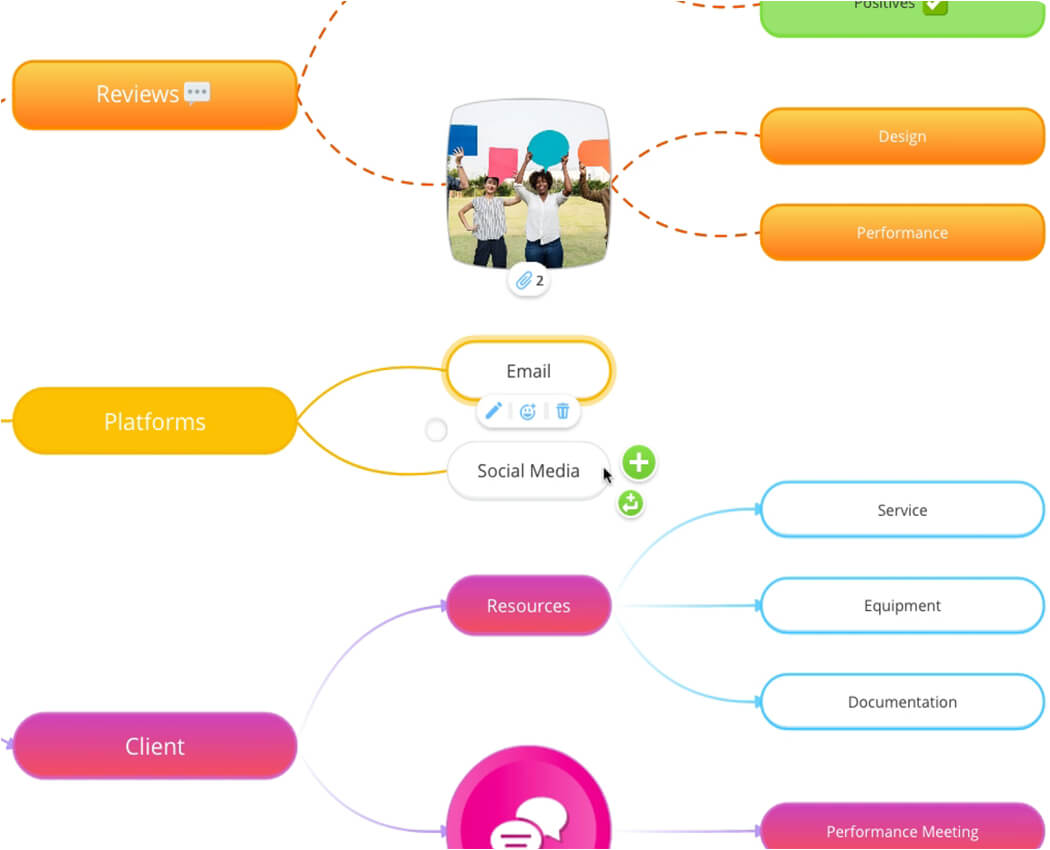 Workflow
Inspired by the traditional Kanban board, this visual task board view lets you manage your projects and workflows in a simple, linear format.
Canvas
Discover a more creative way to manage your work. With your tasks presented as colorful bubbles, canvas view makes it easy to visualize your tasks.
Gantt timeline
Working on a project with multiple milestones? Put your tasks into a clear and easily adaptable Gantt chart to stay on top of your changing priorities.
Radial
Ready to make every goal a reality? Present your aims and ideas in a visual pie-chart and stay motivated by seeing your priorities at a glance.