October 21st, 2014 by droptasksite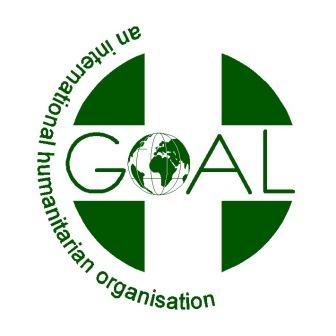 GOAL is an international humanitarian agency, dedicated to ensuring those living in severe poverty have access to the essential needs and rights in life. They are a non-denominational, non-governmental and non-political organisation.

In this article, Vicki Aken, the agency's Country Director for Syria, discusses how Mind Mapping and iMindMap have become essential for coordinating all of the operations for the many issues that the agency handle.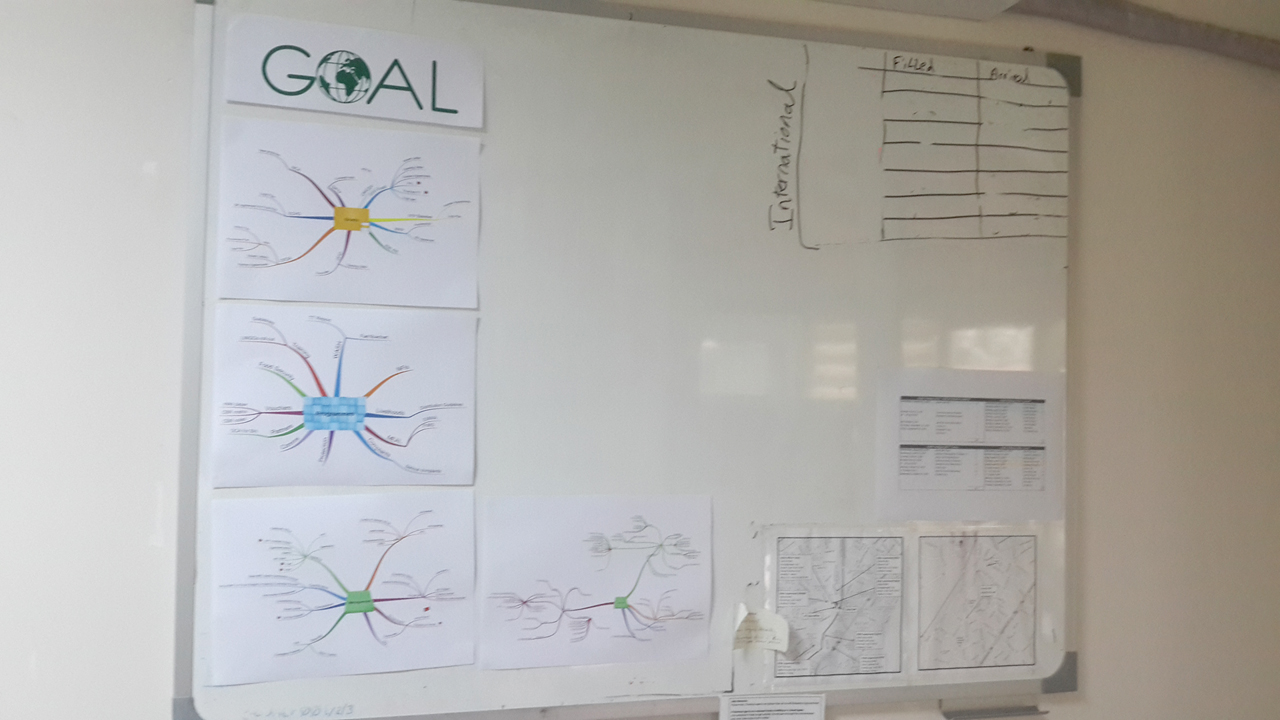 "In Syria, our work focuses on delivering food to more than 250,000 people per month; restoring water systems that provide clean water to more than 350,000 people, rebuilding markets through livelihood and cash and voucher programming, repairing shelters, and providing emergency distributions to people newly displaced by the conflict."
Read More →