December 28th, 2011 by droptasksite
New Year's Resolutions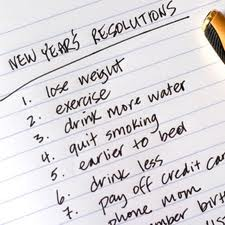 As the New Year approaches, the mental list of New Year's resolutions starts to form; usually a lengthy list with the aim of dispelling annoying personal habits, or reaching professional goals – and always with a few of the usual suspects making a repeat performance from the year before.
Many New Year's resolutions emanate from the downfalls, disasters and misjudgements of the previous year, as a last-ditch attempt to avoid repetition in the New Year. We think that by avoiding the same failures, we might somehow pave a path to a more positive outcome at the end of the next year.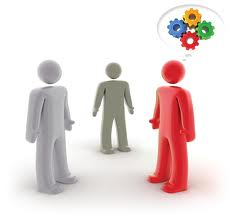 CEO of ThinkBuzan and co-author of Mind Maps for Business, Chris Griffiths, argues that this reactive mode of thinking simply doesn't cut it in the modern world. "What worked in the past no longer fits the bill so we're being forced to 'up our game'".
Rather than simply avoiding making the same mistakes again, we need to be more creative and more innovative. We need to look forwards, for new opportunities and anticipating future bumps in the road. In other words, we need to be proactive.